Huge Line of MATRIX Products
Pioneered naturality in the salon industry through botanical infused formulas with pillar star ingredients & signature fragrance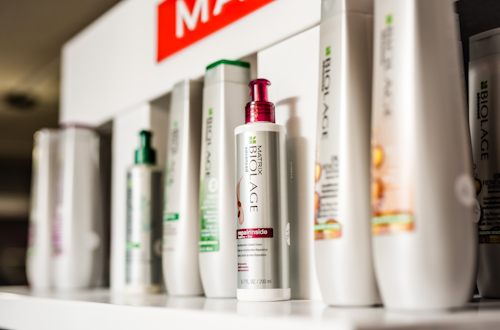 Biolage
Exclusive blend of unique botanicals and the latest technologies creates gentle, high-performing formulas to enhance the beauty of every hair type.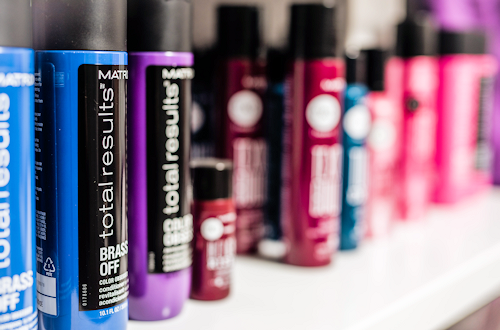 Total Results
A compact yet complete in-salon and at-home hair care and styling system for every hair challenge. Neutralize, Moisturize, & Maintain!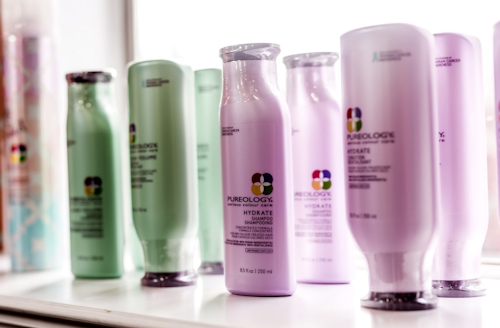 Pureology
Made with natural oils that enhance manageability and shine, this sulfate free formula hydrates hair and leaves supple, smooth and frizz-free hair.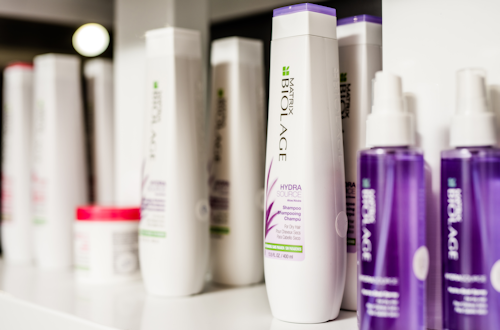 And More
If you are looking for Color Care, Toning, Volume or Texture, Matrix provides a wide range of high performing professional products made just for you.